Who we are ?
---
we are technology advanced
brand & marketing agency

driven by a highly motivated team of specialists.
We possess of leading market technology integration integrated to provide a full circle brand and marketing exposure. Simply put we don't just publish information we do a full 360 degree and convert clicks to clients. From publishing on Social media right through to high lead conversion through AI, Machine Learning and ChatBots.

We are focused on the success of your brand and our cross-category expertise provide a wealth of insight and leadership that is unmatched. We're in it for the long haul, to meticulously design and produce your most marketable vision.
LEARN MORE
Why choose
ViralAdCo
---
We are a highly advanced technology company in the brand and marketing space. ViralAdCo is excellently credentialed to develop your brand. Our extensive list of international and local corporate clients need no introduction.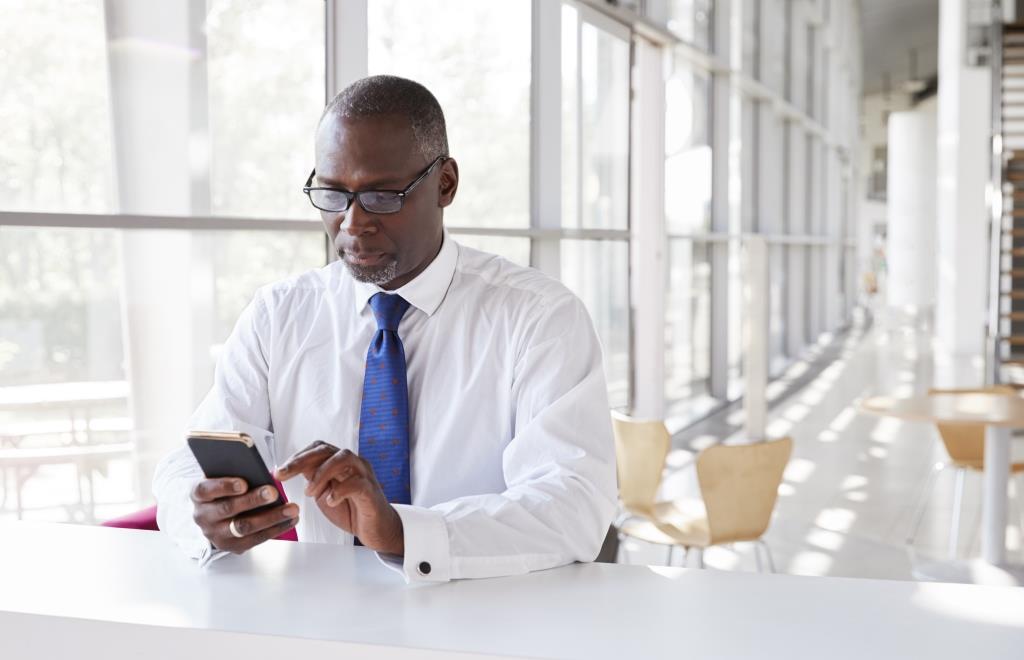 We offer services such as:


Branding

We specialise in all fields of brand development across all conceivable categories, including brand design, web development, film media and digital marketing management.

Marketing

Clear Return On Investment approach per product or service.






Advertising

Enjoy a well established connection base with all broadcasting and printing houses.

Social Media Integration

Integrated technology systems from landing pages to conversion of leads to upgrade of CRM client data
Integrated Technology

Marketing software that helps you grow your business effortlessly.

OmniChannel Marketing

Technology merged with human interaction on large scale projects